Here are the New Naira Notes
President Muhammadu Buhari unveiled the newly redesigned N200, N500 and N1,000 banknotes at the presidential villa today. The newly redesigned naira launch preceded the weekly Federal Executive Council (FEC) held inside the Council Chamber of the Presidential Villa, Abuja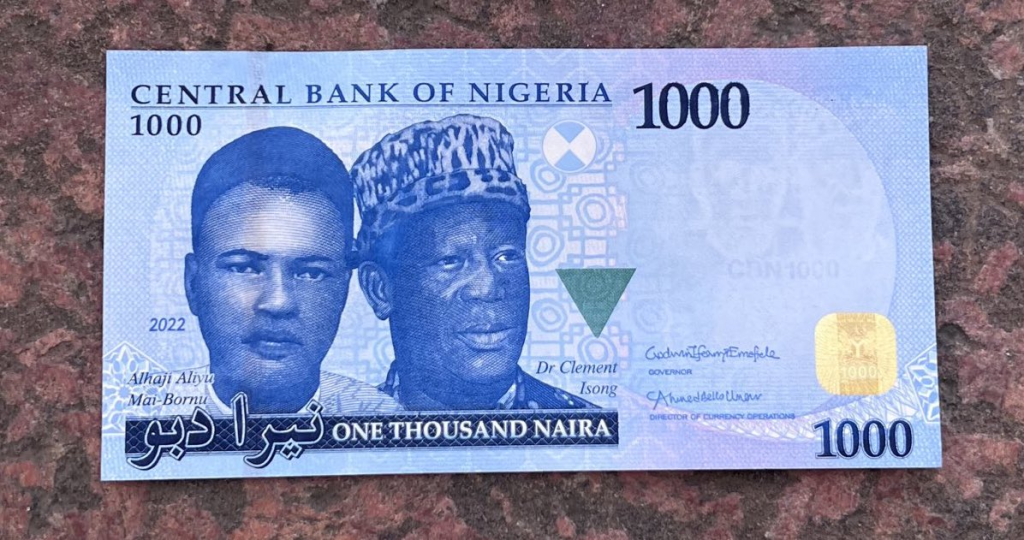 The Governor of the Central Bank of Nigeria, Godwin Emefiele, had announced that the President will unveil the new naira notes during the weekly Federal Executive Council at the Presidential Villa on Wednesday, November 23, 2022.
In his brief remarks, the CBN governor said the introduction of new notes was a deliberate step by government to check corruption and counterfeiting of the notes.
He added that, the naira notes currently in use will remain as legal tenders till 31st January, 2023. However circulation of new notes will begin before December 15.
Fielding questions from correspondents after the event, the Governor of the Central Bank of Nigeria, Godwin Emefiele, insisted that the move is not targeted at anyone. Rather, he said the redesigned notes would give the apex bank ample control over the amount of money in circulation.
"This move is to enable the Central Bank of Nigeria have control over the size of money in circulation "There is no need to think that the programme is targeted at anyone. During my speech at the unveiling, I said that plans for this started early in the year. We considered the pros and cons carefully. "In the past, attempts to redesign and reissue currencies have been resisted. Only a President of Muhammadu Buhari's character could have made it happen," he said.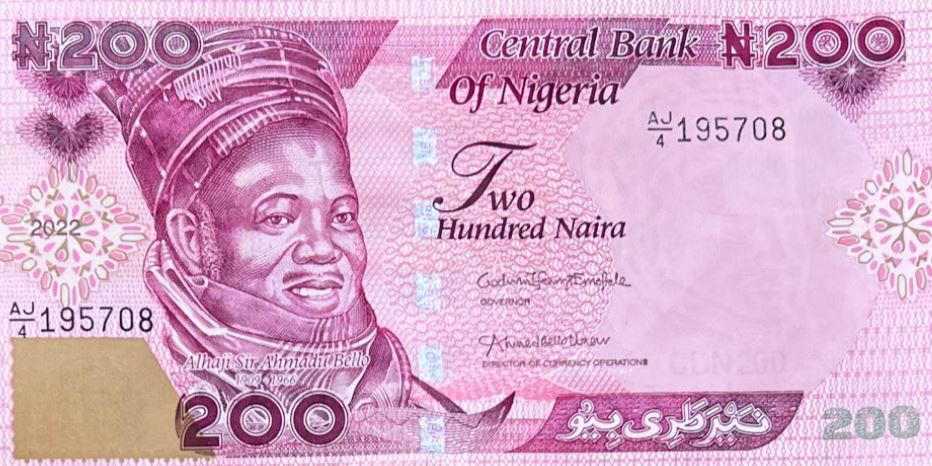 the apex bank governor insisted that the January 31st deadline for the exchange of old notes will not be extended, noting that there are over 1 million points in the country where people can deposit their old notes.
According to Emefiele, "As of 2018, we had 86,000 touchpoints nationwide where Nigerians could deposit and withdraw money. In October 2022, that number has risen to 1.4 million touchpoints. "That is to say we have over 1.4 million bank branches, POS points and other ancillary outfits to enable Nigerians return the old notes."
Emefiele said the CBN must now regularly redesign currency after every five to eight years as policy demands.