'Major breakthrough' as UK scientists find £5 steroid drug dexamethasone cuts COVID-19 deaths – Laura Bundock, Skynews
Scientists in the UK have discovered a cheap and available treatment for COVID-19 patients.
They have described the use of common steroid drug dexamethasone as a "major breakthrough".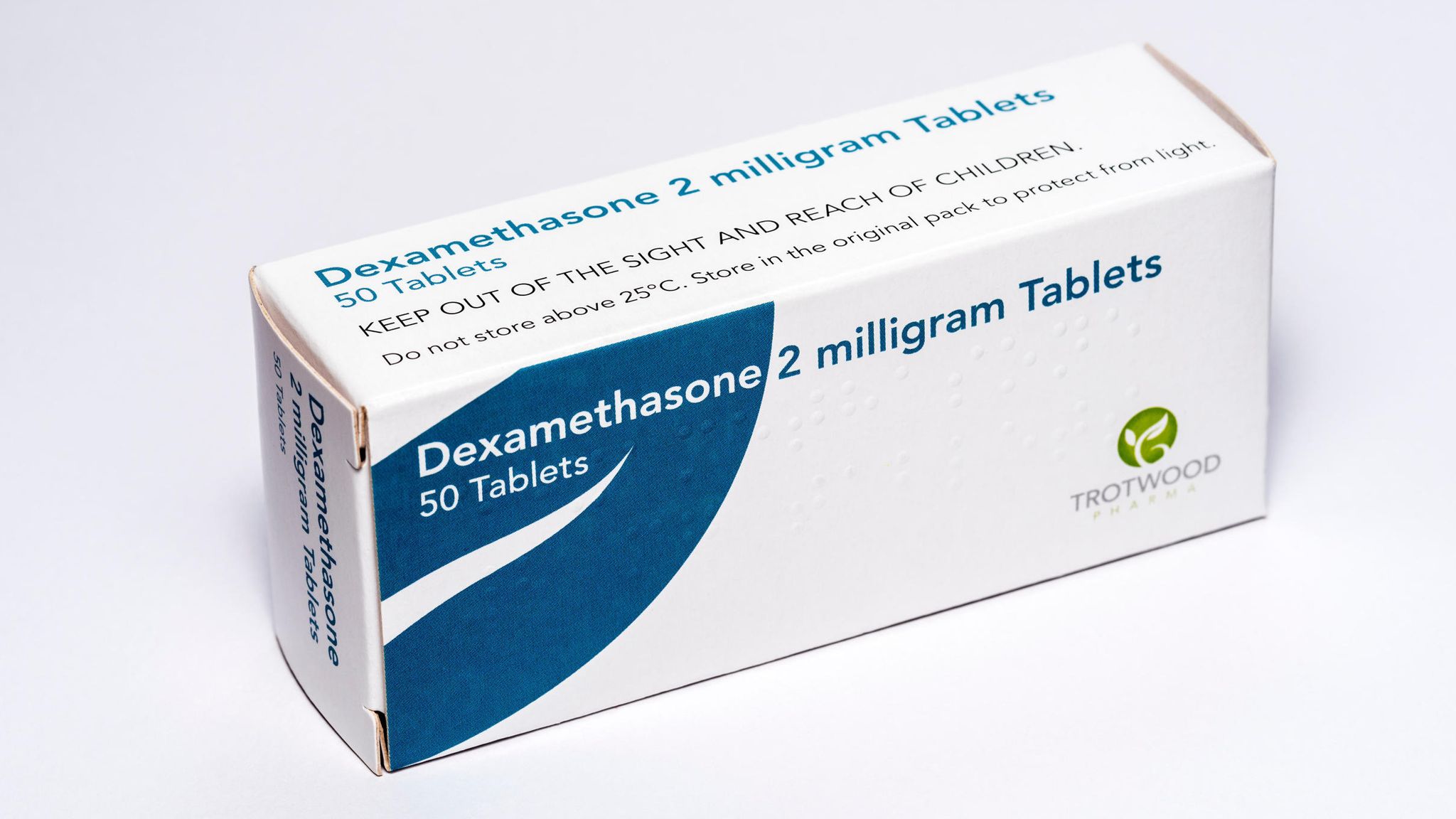 The drug reduced death rates by a third for patients on ventilators, and by a fifth for patients needing oxygen.
England's chief medical officer Professor Chris Whitty said it was "the most important trial result for COVID-19 so far".
The findings have been published from the Recovery trial which is assessing a number of different possible coronavirus treatments.
It is thought the drug could have saved between 4,000 to 5,000 lives if it had been used earlier in the pandemic.
By Laura Bundock, health correspondent, Skynews