RFI Discovery Awards 2020 for musical talents across Africa (10,000 euros, a tour in Africa and a concert in Paris)
Application Deadline: July 31st 2020
Since 1981, the RFI Discovery award has highlighted new musical talents from the African continent. Over the years, this Prize has contributed to the launch of many artists who have since won over an international audience: Smarty (Burkina Faso) Marema Fall (Senegal) Elida Almeida (Cape Verde), Soul Bang's (Guinea), M'Bouillé Koité (Mali), Yvan Buravan (Rwanda)… Congolese singer Celine Banza won the 2019 edition of the RFI Discovery Awards .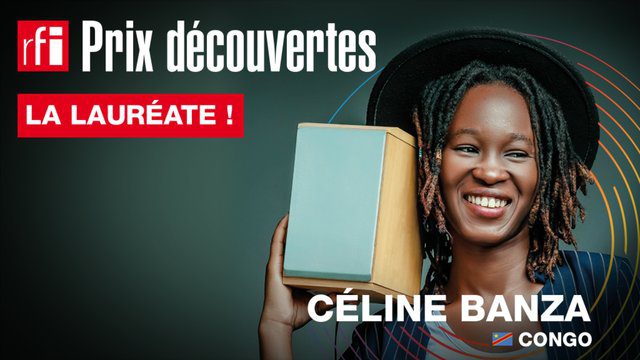 The RFI Discovery Prize is organized in partnership with the network of French Institutes , the International Organization of La Francophonie, SACEM and Ubiznews.
The prize winner will receive the following prizes:
About 6 550 000F CFA (10 000 Euros)
A tour in Africa
A concert in Paris (France).
RFI and its partners also undertake to support the winner professionally and guarantee them media exposure.
The 2019 edition of the RFI Discovery Awards was won by Congolese pop singer Céline Banza .
The Jury is made up of media and music industry professionals. Each year, it is chaired by a personality: from Fally Ipupa to Jacob Desvarieux , Youssou N'Dour , Angélique Kidjo , Richard Bona , Kery James, Singuila , A'Salfo or Charlotte Dipanda , the presidents of the RFI discovery awards bring their support and their experience to its influence.
How to Participate
To participate, candidates must provide their full identity (surname and first names), as well as their contacts (telephone and email). They must also indicate the date of the start of their career and post links to their musical works on this application form.
NB: Applications must be submitted before July 31, 2020 .
For More Information:
Visit the Official Webpage of the RFI Discovery Awards 2020